Being familiar with the stages that a business goes through is crucial to gauge its growth and surmise areas where it is doing well and where it needs help.
Existence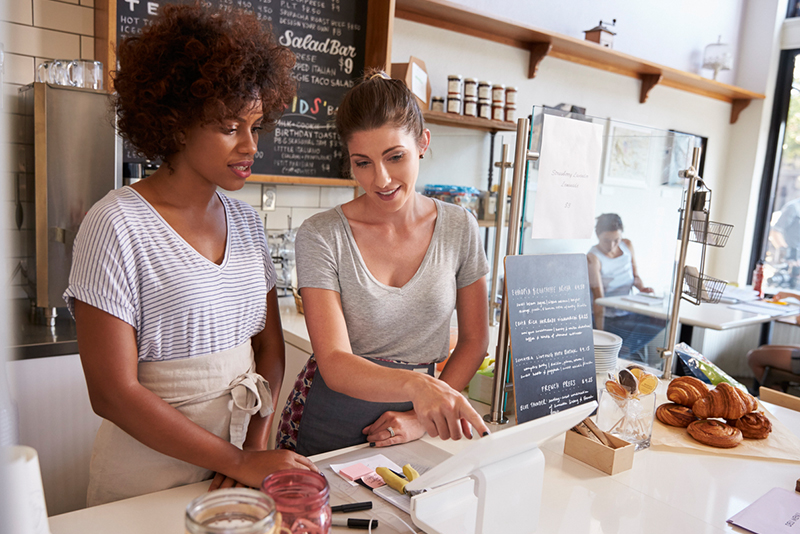 At this point, a business is looking to exist. It is considering such issues as increasing from one (or a few customers) to a broader scale. This business is looking at money flow, good product delivery, and customer consideration.
Survival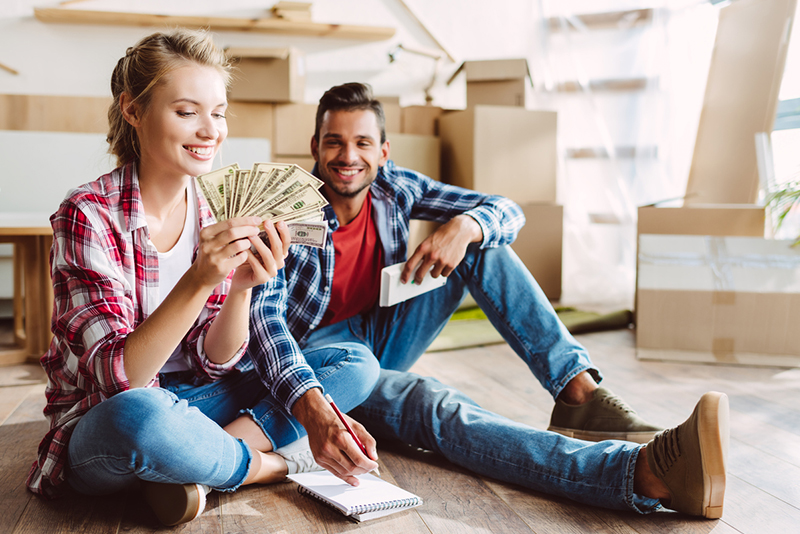 In this stage, the business survived. The owners are now looking at if there enough money to replace capital assets should the need be. Also, is the business in a position to earn an economic return on our assets and labor.
Success!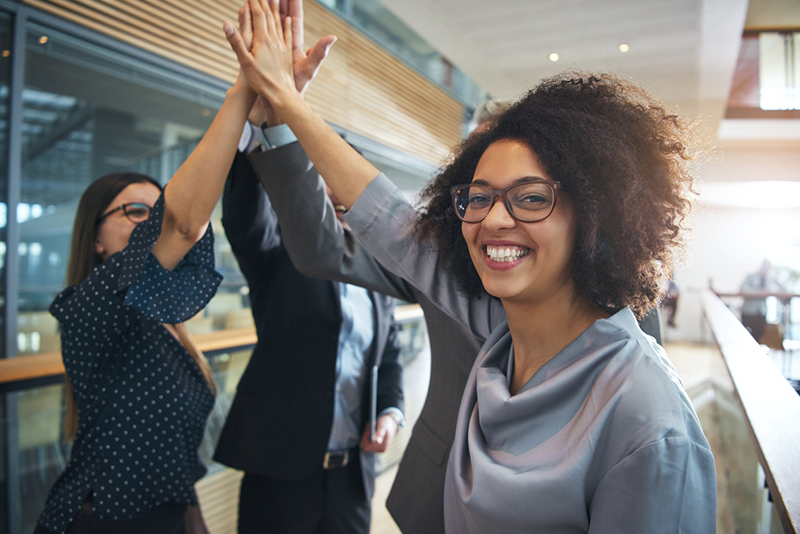 Success is marked by one of two ways.
Success-Disengagement: The company is thriving. It has good economic health and earns average or above average profits. Often, the first professional staff members are hired. The owner is mainly trying to maintain the status quo.
Success-Growth: In this scenario, the owner consolidates the company and gathers resources for growth. The two most important points for a business choosing this way is that the business must stay profitable and managers must keep an eye on the future, rather than its current condition.
Rapid Growth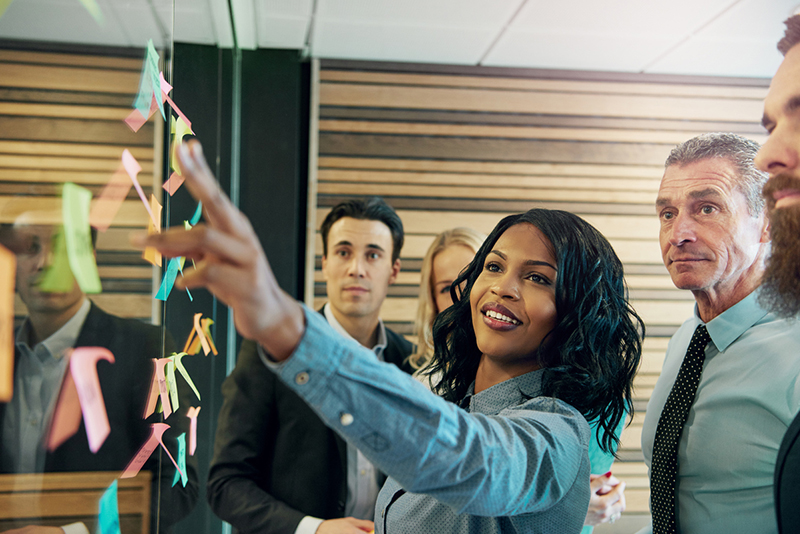 A critical issue at this point is how to finance that growth. Owners must consider responsibility delegation and cash flow.
Resource Maturity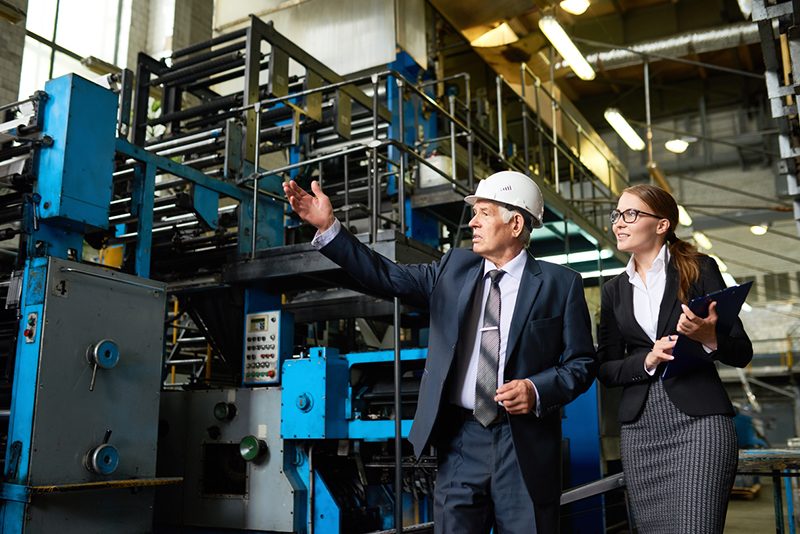 Company concerns revolve around controlling the financial gains brought on by rapid growth and to add enough management to eliminate any inefficiencies brought upon by that growth. Management becomes more decentralized.