Honest Review is a community-driven platform designed to provide consumers a place to share their honest opinions and reviews.
We believe rather than a company controlling their reviews rating by selecting which they elect to display – we publish all reviews* to give a clear view of what real customers are saying.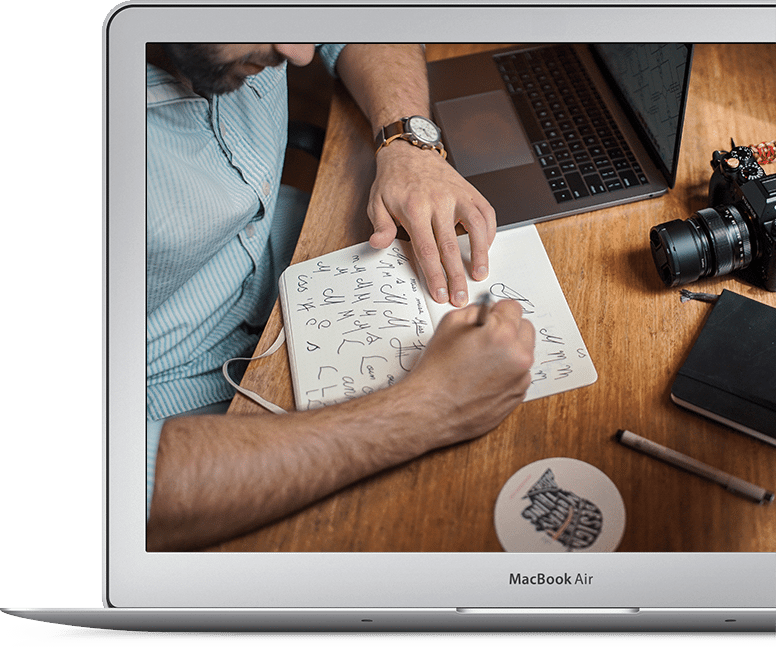 A community platform designed and built for you.