How many hair brushes do you have? Every style and size serves a different purpose. Do you know which one(s) you should be using?
5. Denman Brush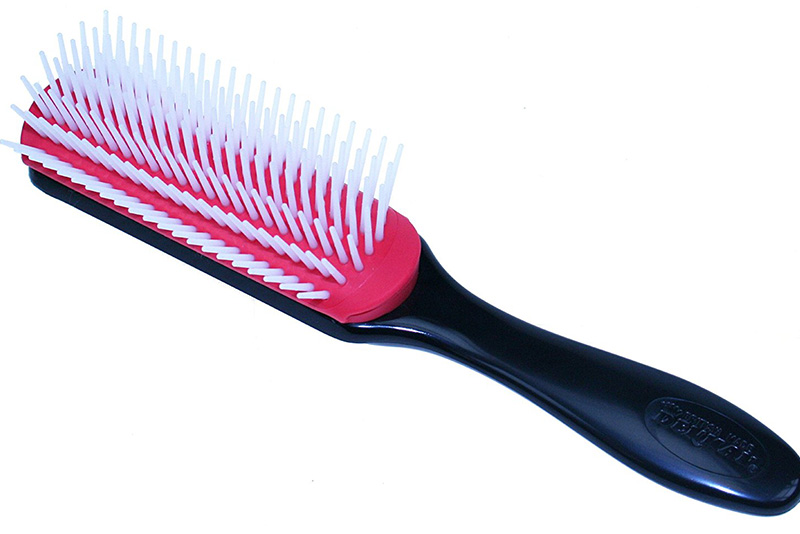 This is the perfect brush for short hair. However, some find the brush pulls out too much hair. It's the perfect brush to spread product. Because of the convenient size, it's excellent for a purse, back pocket, or car compartment.
4. Detangling Brush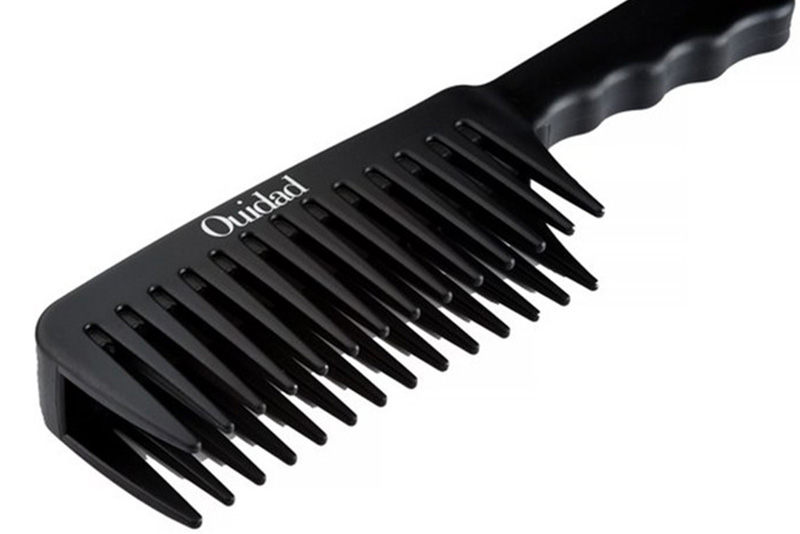 Detangling brushes are made in particular to untangle locks. They can be used when hair is dry or wet. If you have hair that tangles easily, don't hesitate to use a detangling spray. Also, try sleeping on a silk or satin pillow.
3. Round Brush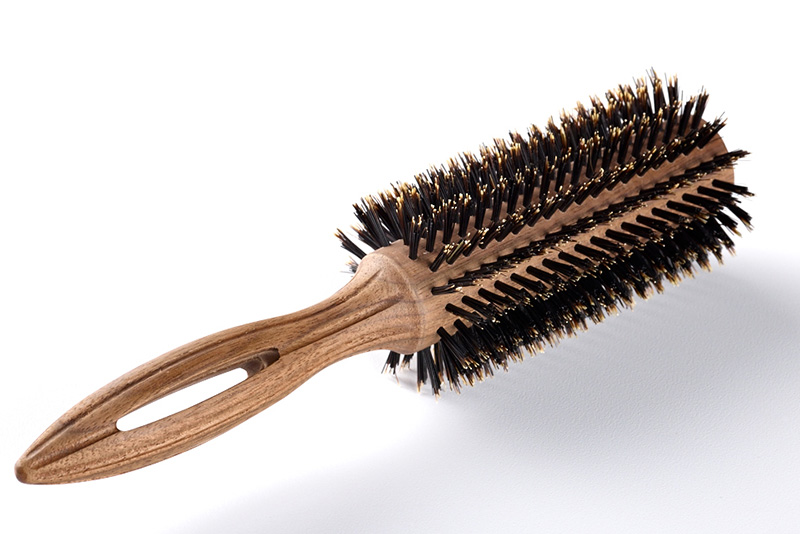 Typically, round brushes are used on hair that is layered. These brushes create lift at the roots and a wavy style. The larger the brush, the softer the definition.
2.Teasing Brush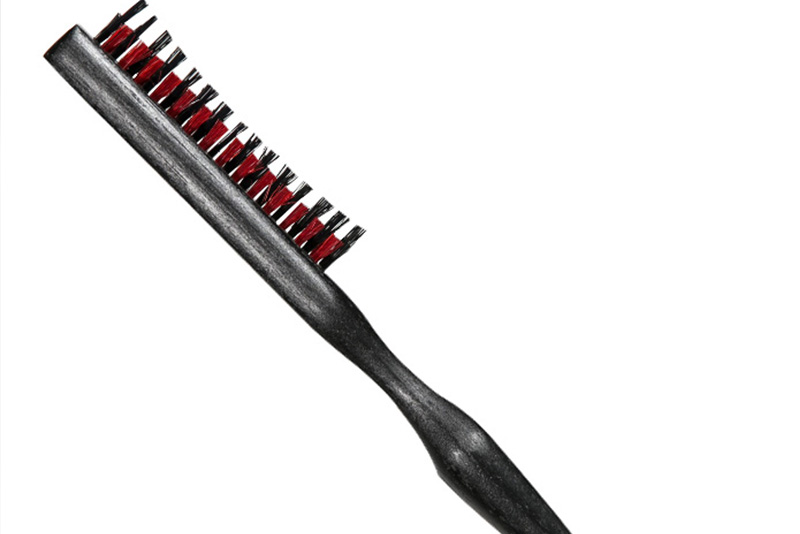 Teaser brushes are making a comeback. These smaller brushes with a pointed handle work
on both thick and thin hair. For thin hair, tease the roots for instantly fuller locks.
1.Vent Brush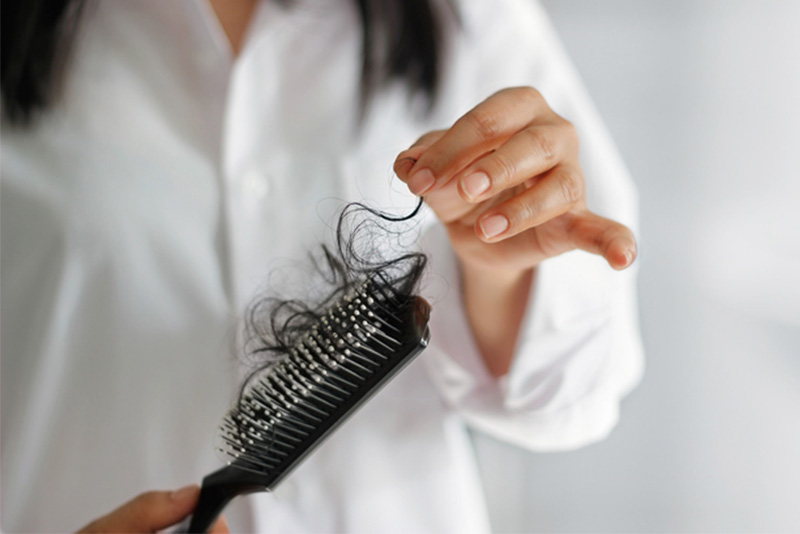 This brush allows the air from a blow dryer to pass right through it speeding up blow drying time. It's great for a fast dry but does not offer a controlled style.