Your router is at the heart of your smart home. Therefore, it's the perfect device to make your family susceptible to attacks.
#3- Avast Recently Conducted A Security Study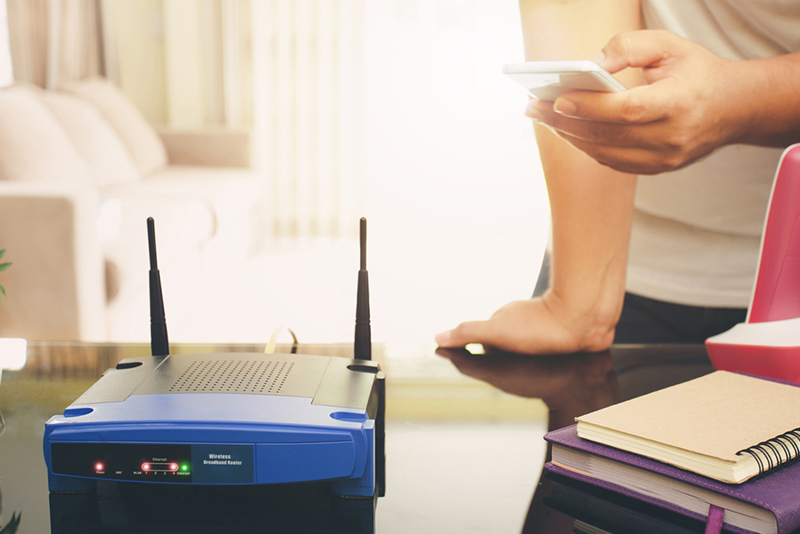 73% of Avast users were found to have:
Router software vulnerability
Weak/default password
Open network
22% of Avast users had some sort of router software vulnerability.
---
#2-  Here's One Solution: Chime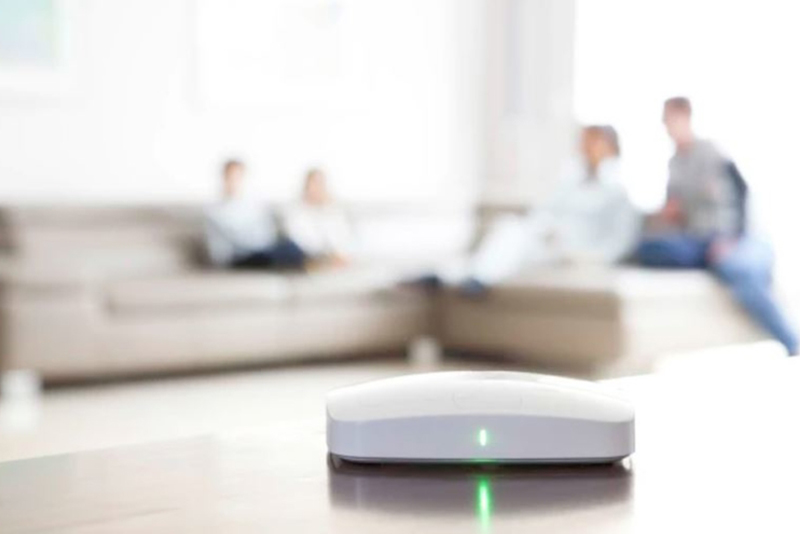 Chime is a device that sits on top of your router. It adds a layer of protection to it and all the gadgets that are connected to it. It also acts as a liaison between an IP camera and your smart TV. When someone comes to your front door, the motion-enabled camera will stream the video to your Chime router. It then streams the video onto whatever smart device you're watching.
---
#1- In The US, Chime Has Partnered With Amped Wireless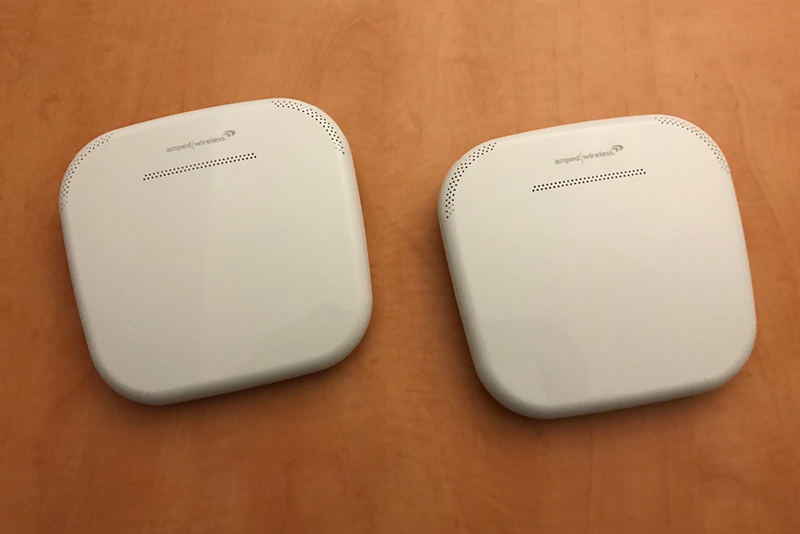 Amped Wireless' new ALLY Smart Wi-Fi System utilizes the Chime platform. It not only offers an extra layer of security to "Internet of Things" devices but helps with parental controls and content filters as well. To do this it, uses an easy to work mobile app.
---