These two digital giants are collaborating to help companies work within their own organizations to evolve into competent digital businesses.
Their Business Model Rests On Four Pillars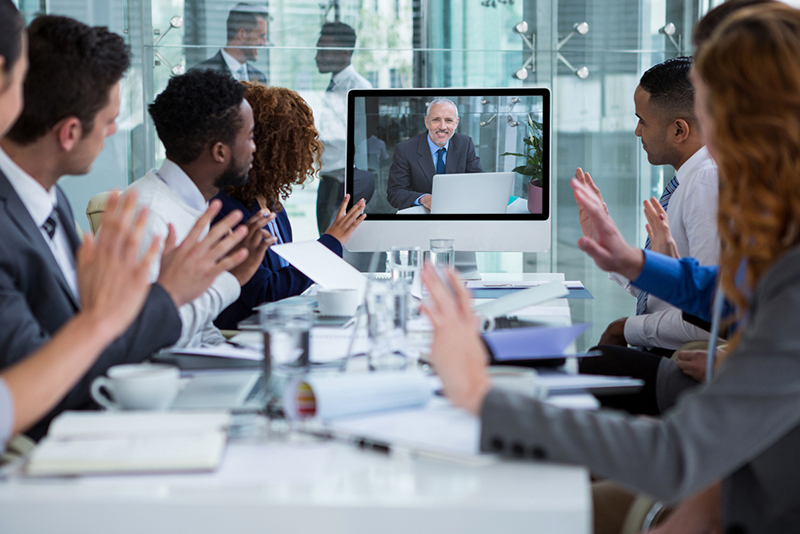 Experience innovation
Insights
People
Technology
---
A New Study Released Focused On Digital Maturity
Facebook and Deloitte Digital released a new study that held several key findings:
Many marketers are not yet on a digital level
Training methods, company culture, and business structures are not currently set up to easily transform into digital marketing businesses. In fact, many marketers still divide their businesses between being digital or traditional
87% of business leaders anticipate their businesses being affected by digital business models, but only 30% have the leadership to support digital
There's a difference between "doing" digital and "being" digital
---
A Generational Difference
The assessment of digital capabilities varied between generations. Millennials tended to rank organization more negatively than older generations. This highlighted the importance of attracting and retaining younger employees specifically trained in digitalization.
---