John A. Rogers is a Northwestern University professor who is working in combination with Gatorade, the U.S. Air Force, Shirley Ryan Ability Lab, and the Seattle Mariners to bring his design to fruition.
A Gadget That Measures Sweat And More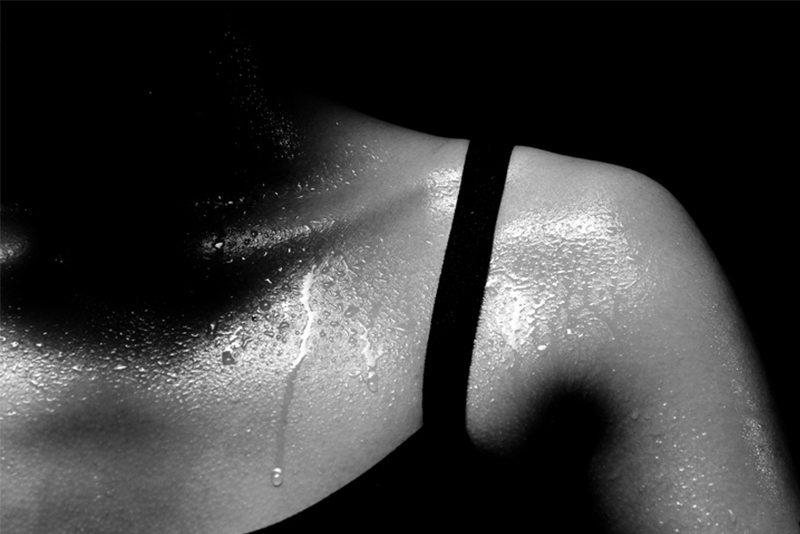 Roger's device measures sweat and its biomarkers accurately in real time with a visual readout. This permits its wearers to monitor sweat rate and electrolyte loss. In any field, the device will allow the wearers to stay at the top of their game.
Easy To Use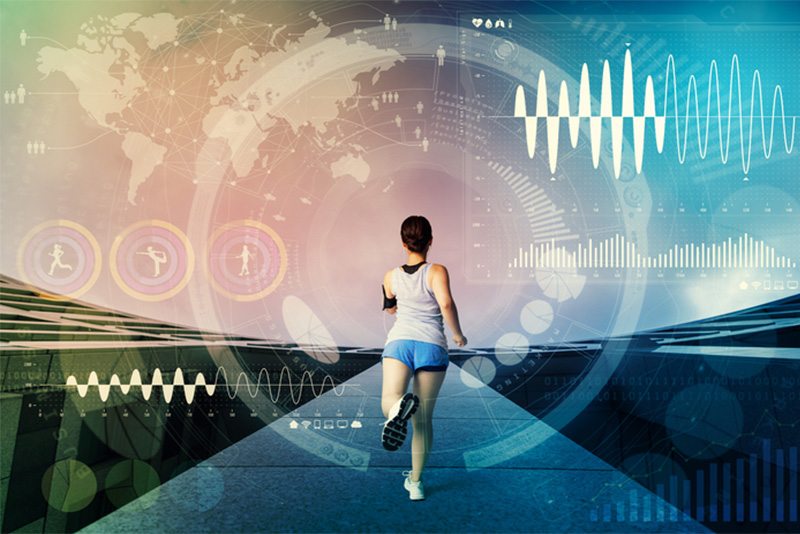 Not only does the gadget demonstrate levels in real-time, but he can monitor the changing levels with a simple glance. Specific electrolyte levels are measured by high, medium, or low and that helps determine the athlete's health and fatigue level.
How The Partnerships Fit In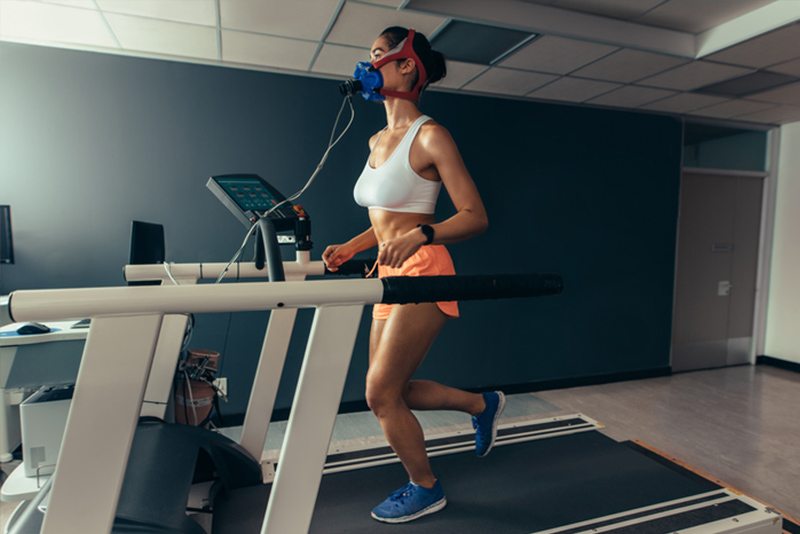 The Gatorade Sports Sciences Institute understand a great deal about sweat. In fact, they have very rigorous testing protocols for testing new technology. Gatorade hopes the device will help experts recommend better hydration strategies for all athletes.

The Shirley Ryan AbiltyLab is one of our nation's top translational research hospitals. Here, scientists are exploring left/right asymmetries in sweating as a metric in stroke recovery and rehabilitation.

Active duty airmen at the Wright-Patterson Air Force Base are wearing the devices to help determine military readiness under challenging conditions in the battlefield or in training.

The Seattle Mariners use hundreds of these devices during Spring training. They provide the trainers with real-time player-specific information at any point in training.