YouTube remains the number #1 social media platform for videos. But, there are ways that YouTube may even better improve your branding efforts in the coming year.
#5 – YouTube Is Changing Its Focus To A Serious Marketing Platform
When YouTube was created, subscribers were quick to upload silly videos. But, the platform is now encouraging its participants to connect with others on a social media basis instead of using it just like a video collection tool.
---
 #4 – YouTube Continues To Explore Television-Style Content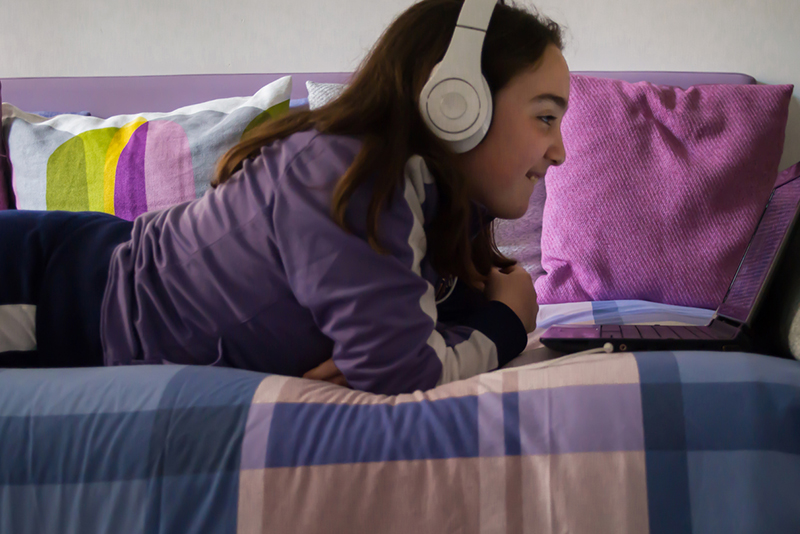 This action is directly related to the rise and success of original series creations as developed by Netflix, Hulu, and Amazon. Research shows that ⅓ of Millennials watch YouTube ads in their entirety. That can be a boon for marketing and branding.
---
#3 – YouTube Will Strive For Longer Engagement Views
YouTube is favored by a lot of those with disposable incomes. These people also use their smartphone to access this platform. Those who want to utilize YouTube as a way to boost their marketing efforts should create content that is engaging to this audience. The use of Easter Eggs, URL's and YouTube cards throughout the video are a few ways to achieve this.
---
#2 – Social Features To Improve
YouTube can build its reputation as a social network by improving features for both fans and creators. 2016 saw YouTube create a new Community feature to select a group of content creators. Here, you can participate in conversations and share content.
---
#1 – Influencer Marketing Will Team Up With Partnership Programming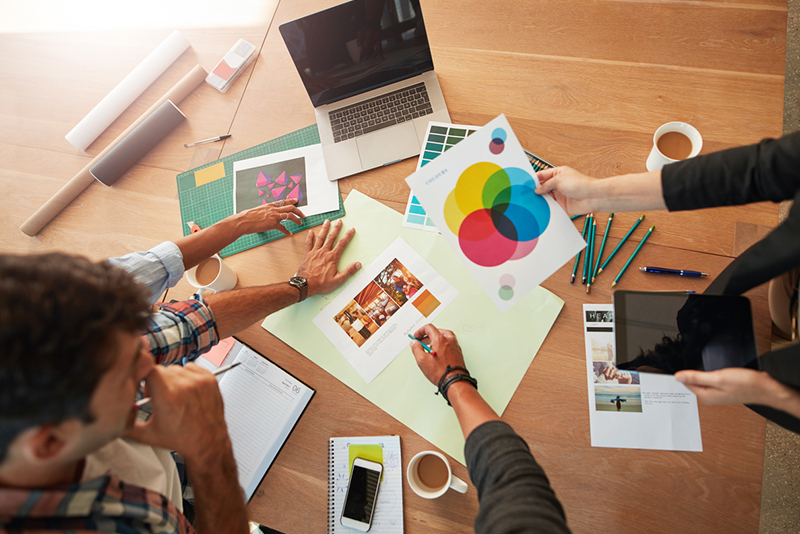 It is predicted that brands will begin to partner with principal influencers to create longer-term engagements. The focus will change from a "campaign" mentality to producing actual programming.
---