Everyone likes the look and feel of clean white teeth. Save yourself some money and search your kitchen for some easy and effective ways to clean your teeth.
5.Baking Soda And Lemon Juice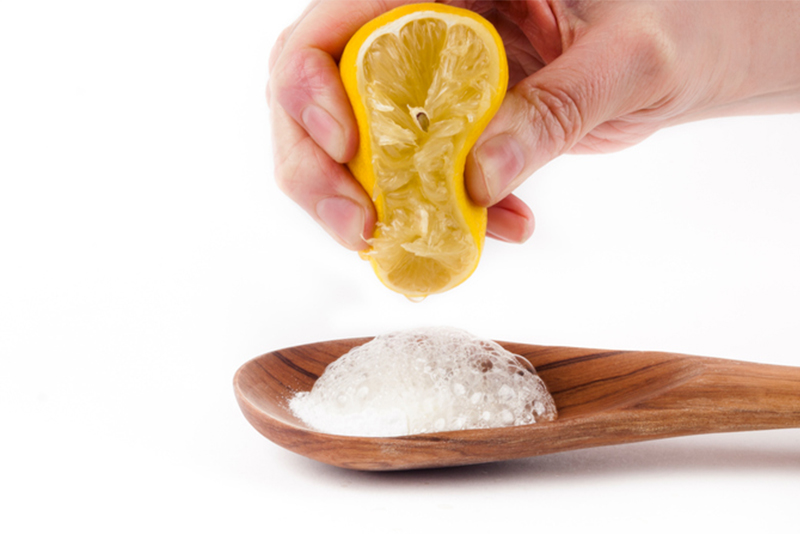 Once a week put a pinch of baking soda on your toothpaste. Put a few drops of lemon juice on top of it. Brush only once a week with this mixture as you don't want to destroy your teeth's enamel.
4.Sea Salt, Lemon, & Toothpaste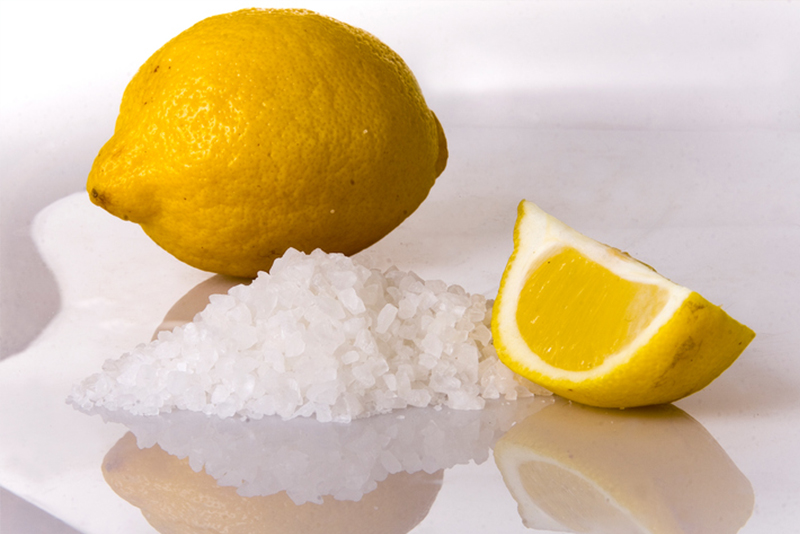 Gather a bowl, sea salt and a lemon from your kitchen. Make a mix of a ½ teaspoon of sea salt and freshly squeezed lemon juice. Add a small amount of toothpaste. Apply to your teeth. Leave on for a minute or two before rinsing your mouth thoroughly. Repeat this process 1-2 times a week.
3.Hydrogen Peroxide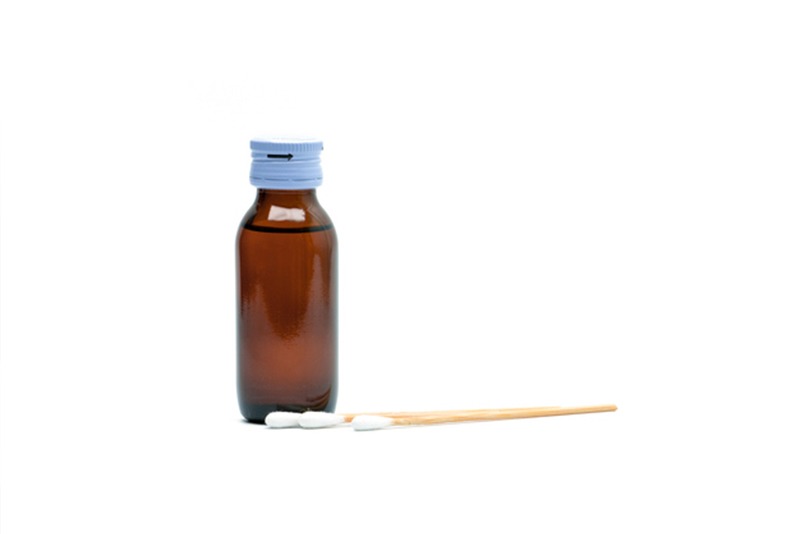 Pour a bit of hydrogen peroxide into a cup. Dip a cotton swab into the peroxide and gently rub it against your teeth. Do this 1-2 times a week for only a few weeks, so you don't hurt the enamel.
2.Powdered Milk & Toothpaste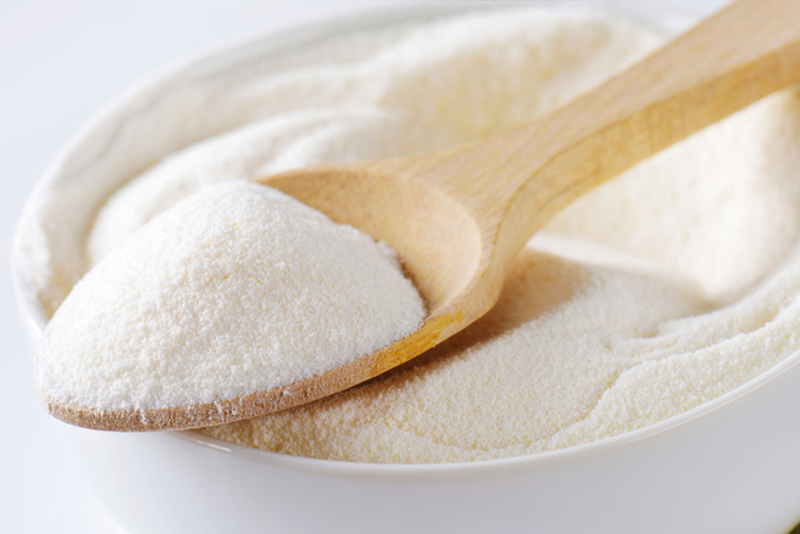 Keep your teeth healthy with this mix. Put a bit of toothpaste on your toothbrush, then add a bit of powdered milk on top. Brush your teeth with this mixture 1-2 times a week.
1.Apple Cider Vinegar & Water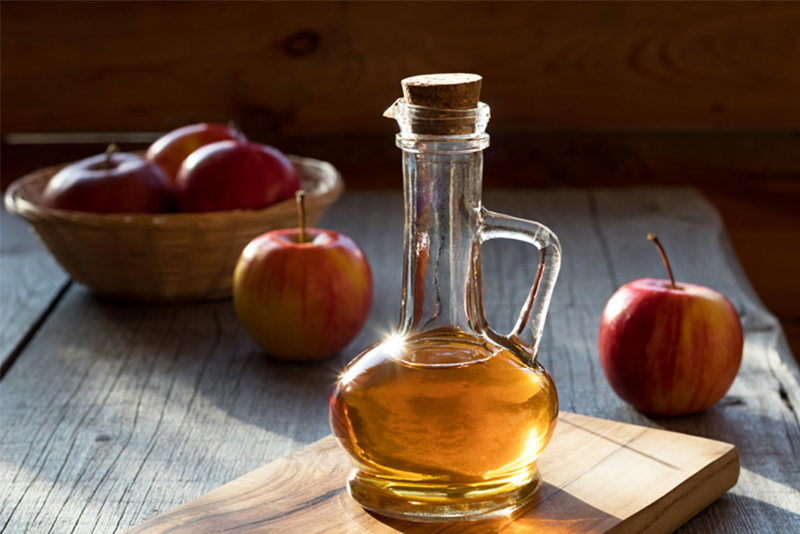 Dilute a ½ teaspoon of apple cider vinegar in a 6-ounce glass of water. Rinse with the solution every morning before brushing your teeth.