Paint can make or break a room. But, it's not just the color. The complement of hues, effect of lighting, and desired ambiance must also be considered.
#5- Consider Your Lighting
Lighting, both natural and artificial, can change the shade of a color. What may look like a clean white in a store, can look dingy on your walls. Use a sample and test in different light conditions.
---
#4- Don't Be Matchy-Matchy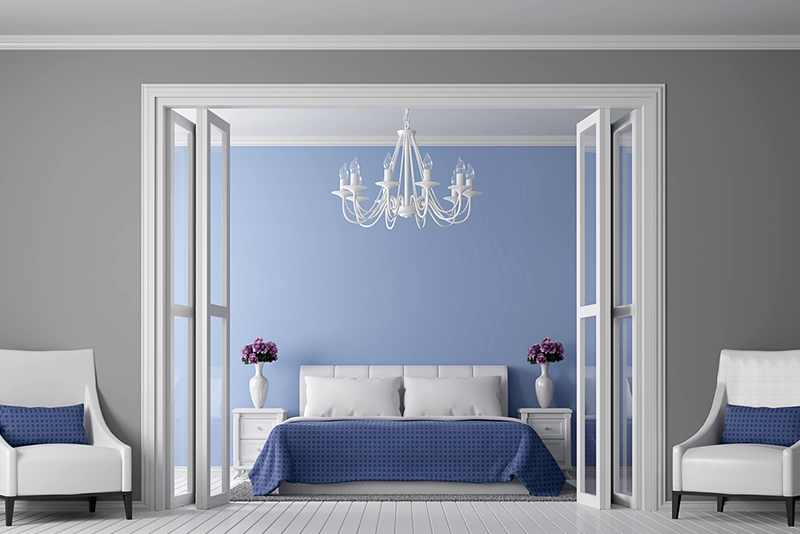 Matching colors perfectly is passe. You want to create a visual story. So this by throwing in a handful of different colors in your palette. However, only use colors that balance each other. Don't overdo it either. You still want an overall cohesive look. Use colors that complement each other when viewed from one room to another.
---
#3-  Give Your Eyes A Break
While color and focal points are important, make sure you give your eyes a break with some neutral colors as well.
---
#2- Wrong Finish/Sheen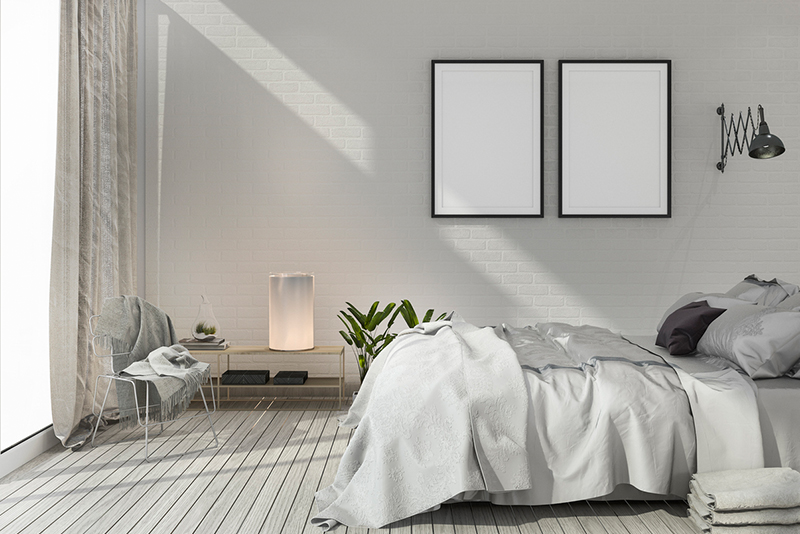 Getting the right finish has a significant impact on the colors you choose for your home. Soften shiny paint with a nice matte finish.
---
#1-  How Do You Want To The Room To Feel?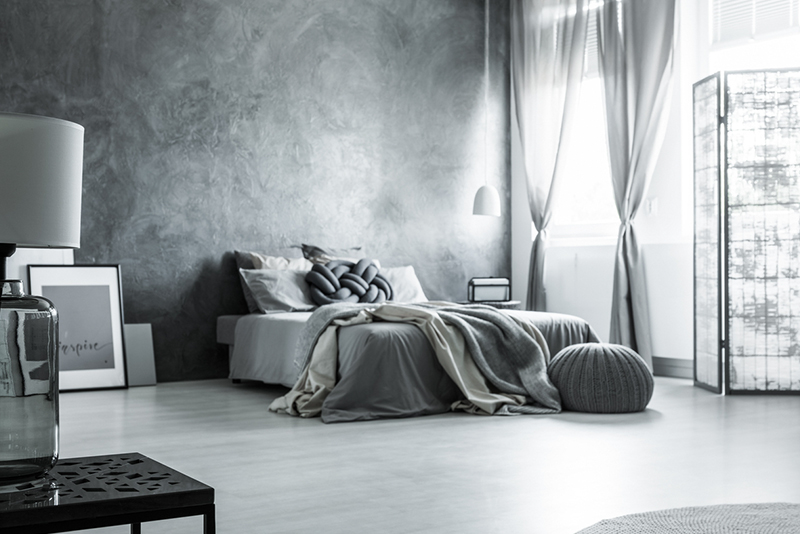 What is the ambiance that you are seeking? Are you looking for a feeling of coziness or more formal? Combining colors have a way of transforming a room when that person enters a room.
---