Do you know anyone who just can't get their lipstick right? These tips and tricks allow even the most clumsy person to create perfect lips.
#5 – Create Smooth Lips With This Exfoliant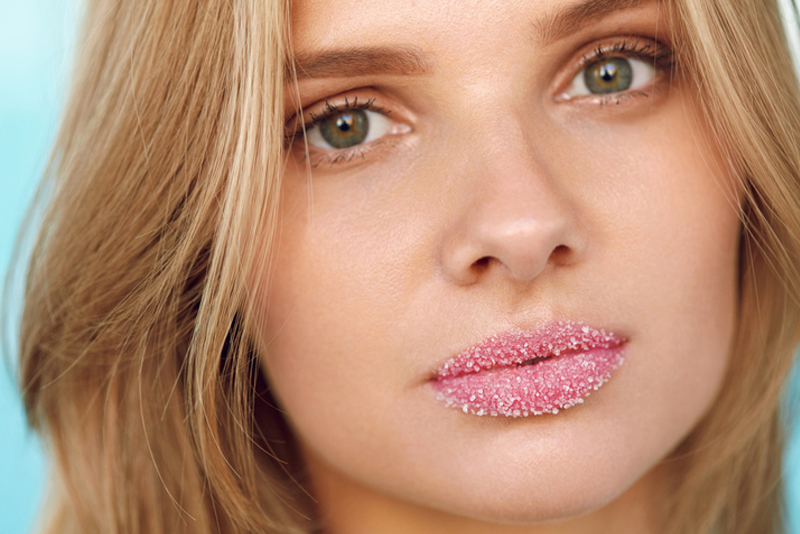 Gather the following ingredients:
Salt
Sugar
Vaseline
Olive oil
Lip Balm
Small empty container
Make a paste using the above ingredients and keep in a small container with a tight lid. Use as needed as a lip scrub.
---
#4 – Don't Leave A Mark On The Rim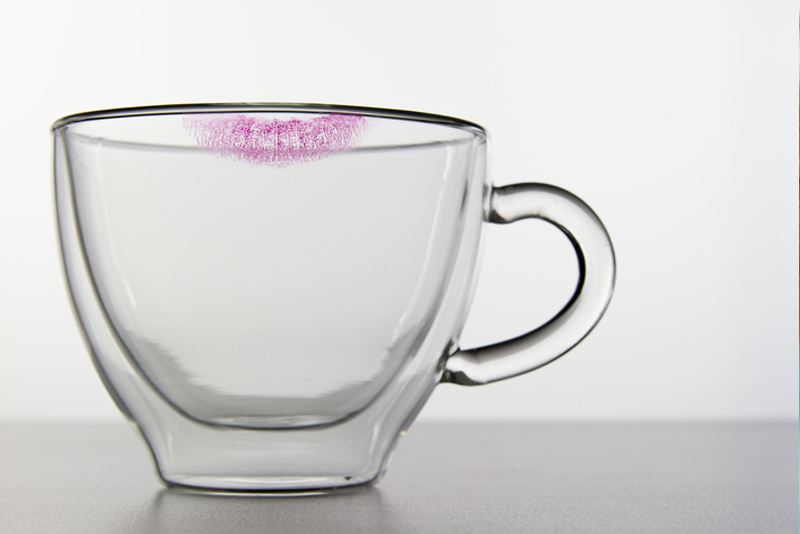 To prevent leaving a lipstick ring on the glass, inconspicuously lick the rim of your glass before drinking out of it.
---
#3 – Prevent Lipstick Bleeding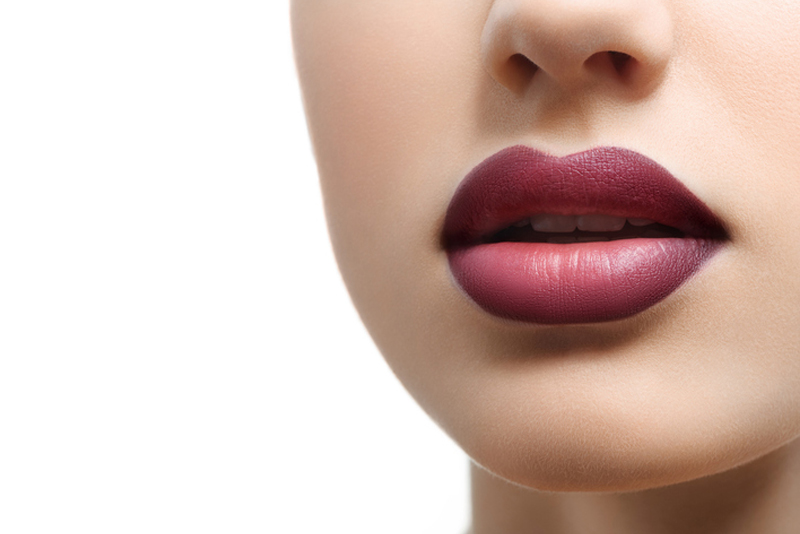 Use clear lip liner around the edges of your lips so the lipstick won't bleed around your lip borders.
---
#2 – "X" Marks The Spot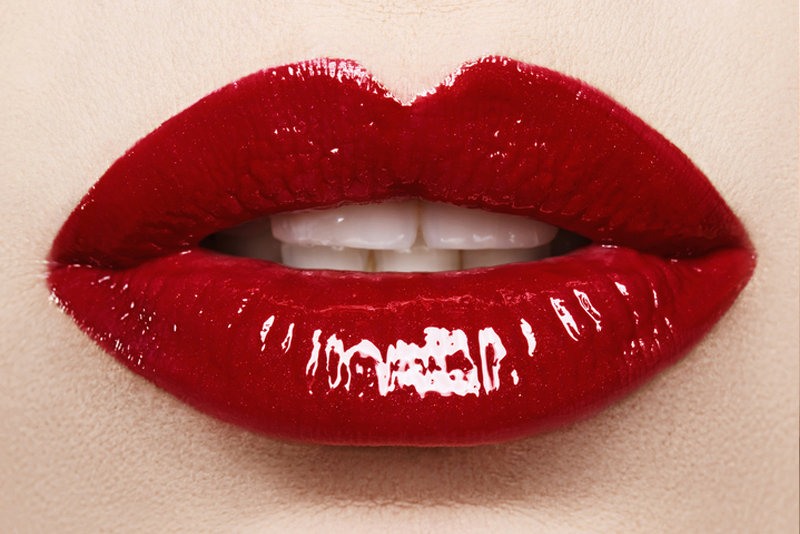 Draw an "X" across your top lip at the highest point (the Cupid's Bow) to trace your lips.
---
#1 – Don't Forget A Sealant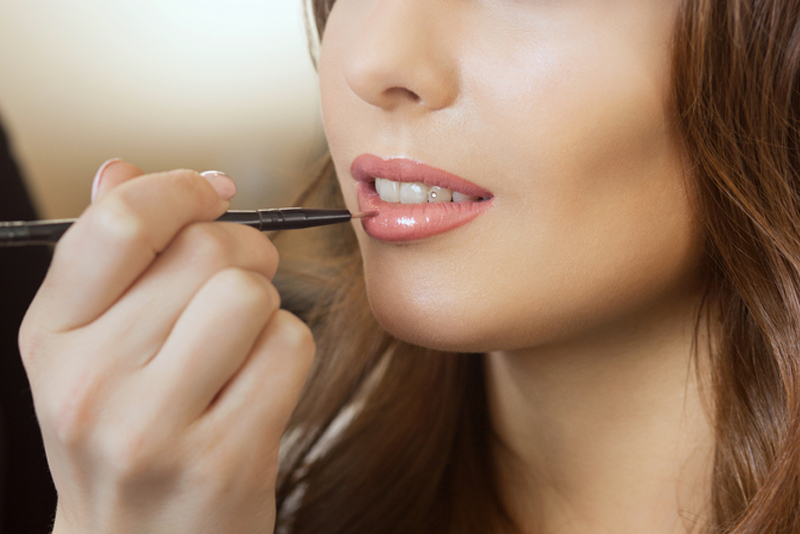 Use a "lipstick lock" over your regular lipstick to keep it in place.