Everybody needs help writing once in a while. The mind can only work so long. Learn when it's best to work your brain (and what you should be working on at what time.)
Write In Bursts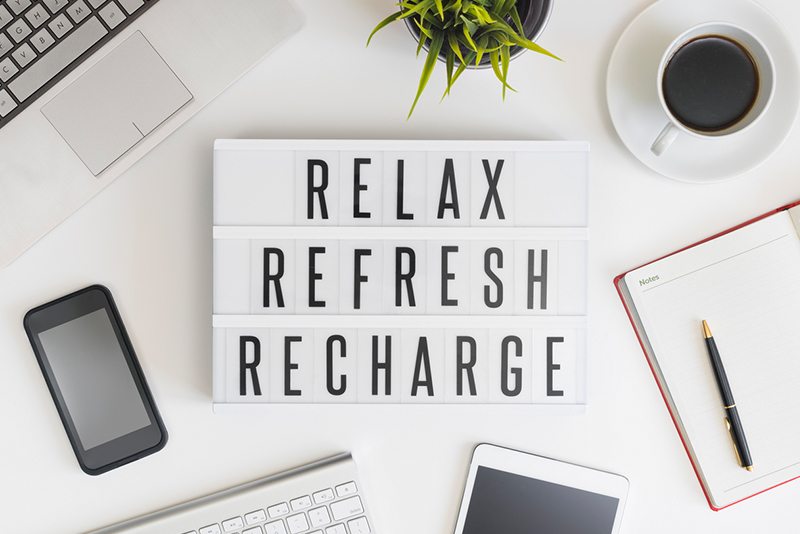 Avoid burnout and eliminate distractions by writing in short bursts. Write for 25 minutes then take a 5-minute break.
Make A Plan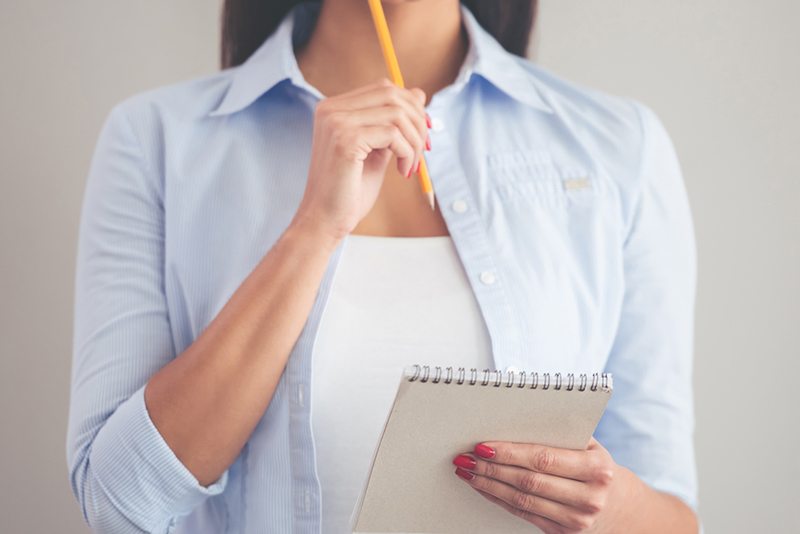 Research shows heading into the day with a written plan increases follow through. There is no better feeling than crossing something off a list. Take a few moments at the end of each day to write down what you want to accomplish the next day.
Write When Groggy
Did you know you write your best when you're the groggiest? If you're a night owl, write early. If you're a morning person, write late. Why? This is when your brain is the most creative.
Break It Up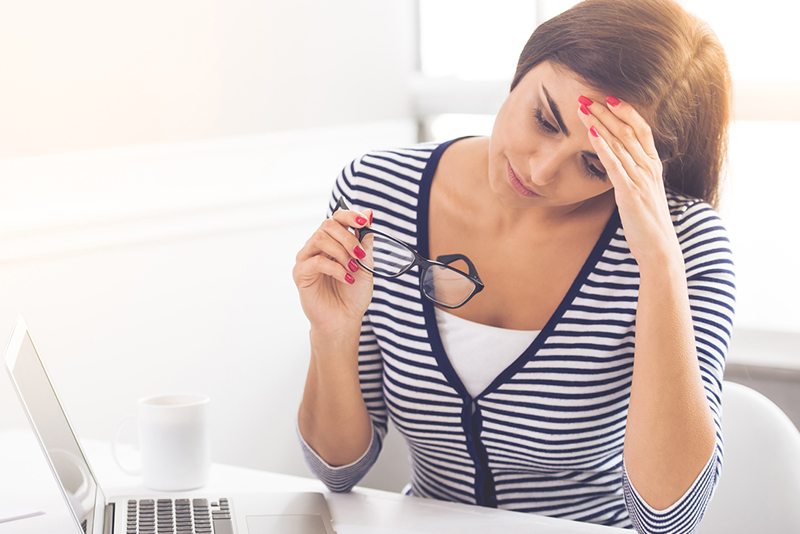 Reduce writing anxiety by splitting up your work. Divide it into outlining, writing, review, and editing. Sometimes, it's best just to just concentrate on a headline or opening/closing paragraph.
Stay On Task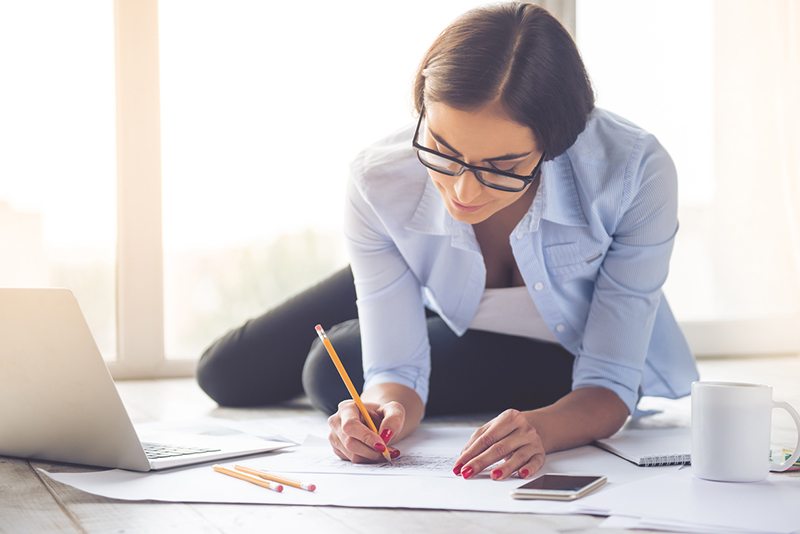 Don't interrupt your writing flow when you find missing pieces of research. Mark the area and stay on task. Designate a specific time for research.