Photographers are beginning to fight back against the use of their photos without payment. As much as photographers love sharing pictures, it doesn't pay the bills.
"We're Just Trying To Help You"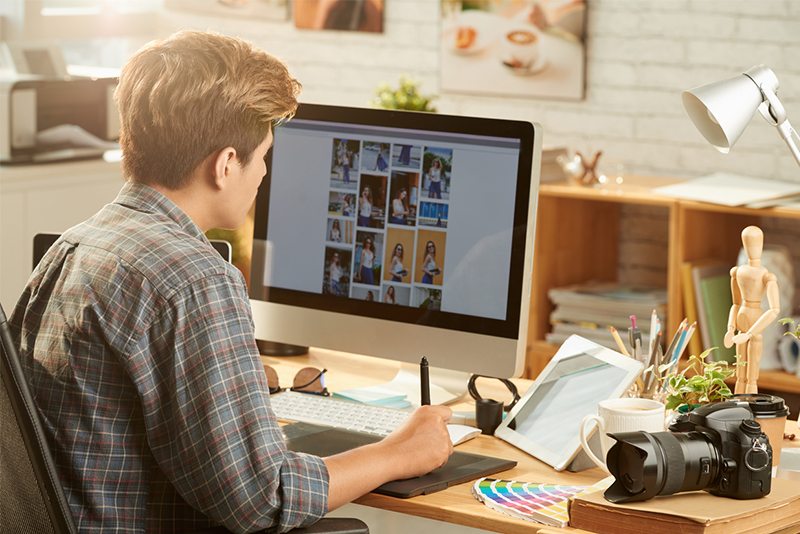 Some businesses who use others Instagram pics without paying say it's in the best interest of whoever is in the photo. Companies may feel that it brings exposure. Those in the photo counter that if businesses want to support them, pay them.
---
"We Can't Afford It"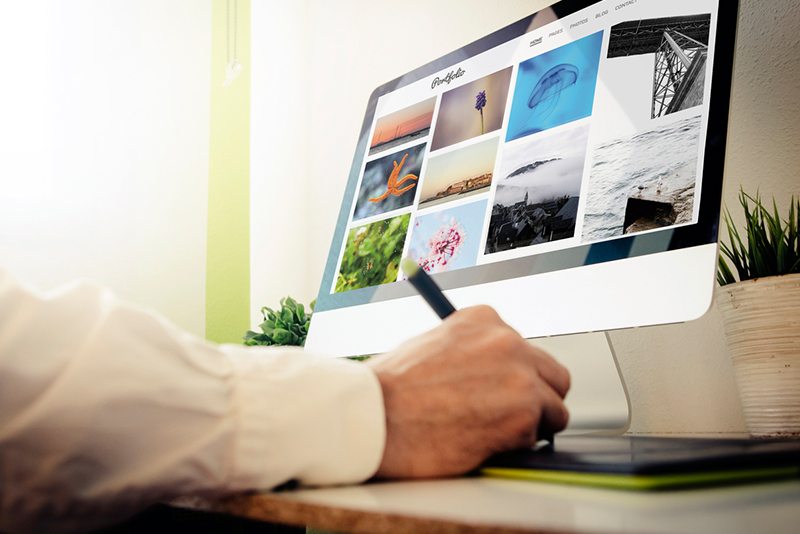 A very small business may fear it can't afford to pay for the photo. But, with pictures as cheap as $25, it's an unacceptable excuse.
---
"I Had No Idea It Was Your Photo"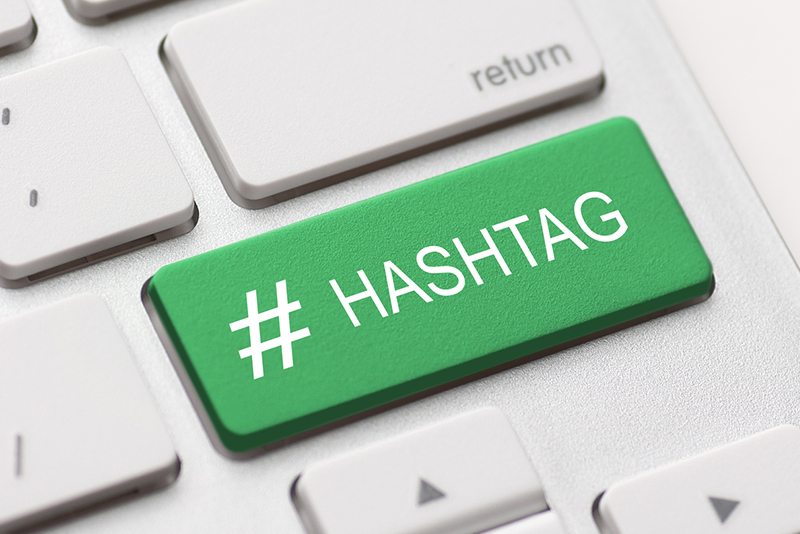 ---
"We Don't Pay For Instagram Photos"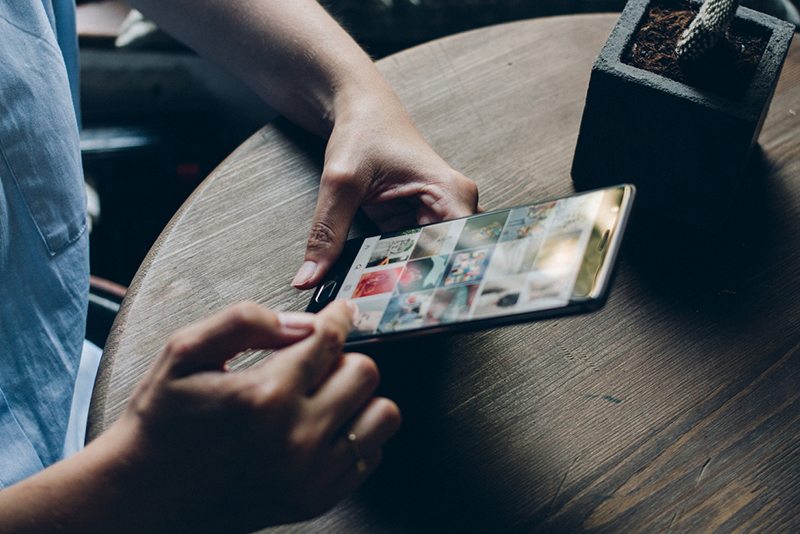 Instagram is no longer a novelty. In 2017, it reached over 800 million monthly active users.
---
"Go Extort Someone Else"
There is a difference between extortion and intellectual property. Someone worked to get that photo, edit it, and post it.  That costs money, time, and effort.