Smartphones have replaced a number of other gadgets: flashlights, calculators, and cameras. But, due to fear of security, people are afraid to use mobile wallets.
#3- It's Safer Than You May Realize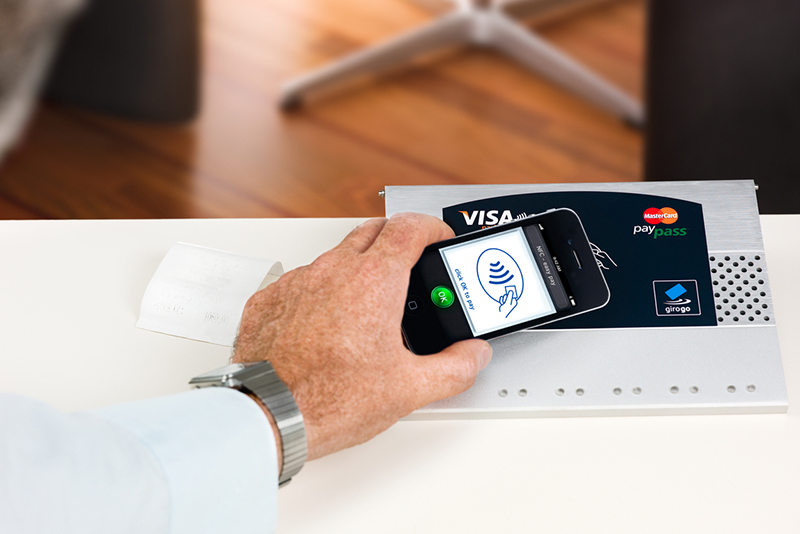 For every transaction, a random, one-time number is assigned by a mobile wallet. Samsung Pay, Android Pay and Apple Pay all use this process. That is different than the EMV chip. These debit and credit card lists create a unique code or cryptogram when inserted into a merchant's payment terminal. The card is in view when the terminal reads the chip. Mobile payments actually provide a level of security on top of existing bank protections. Full numbers are never fully displayed, or payments are authorized by fingerprints.
---
#2- Convenience With Availability
Although services such as Apple Pay let users add multiple cards to their phones and smartwatches, not all cards and loyalty programs are compatible. Some places of business only accept cash or plastic. Apple pay currently has the highest retainer acceptance rate among mobile services at 36%.
---
#1-  Keeping Up With Rewards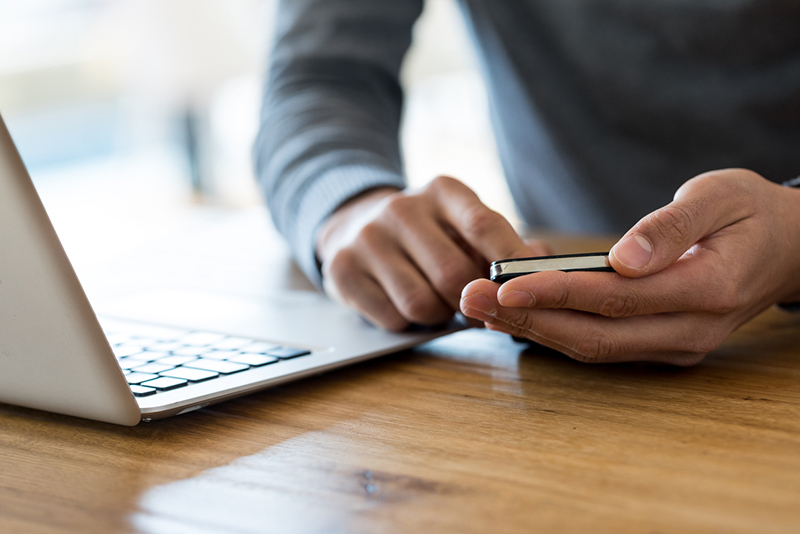 As long as your card is compatible, you will learn your usual rewards. Mobile users can seamlessly add certain retailer loyalty cards to both Android Pay and Apple Pay wallets to also earn store-specific points as well. Samsung Pay accepts most membership cards and has its own loyalty program.
---